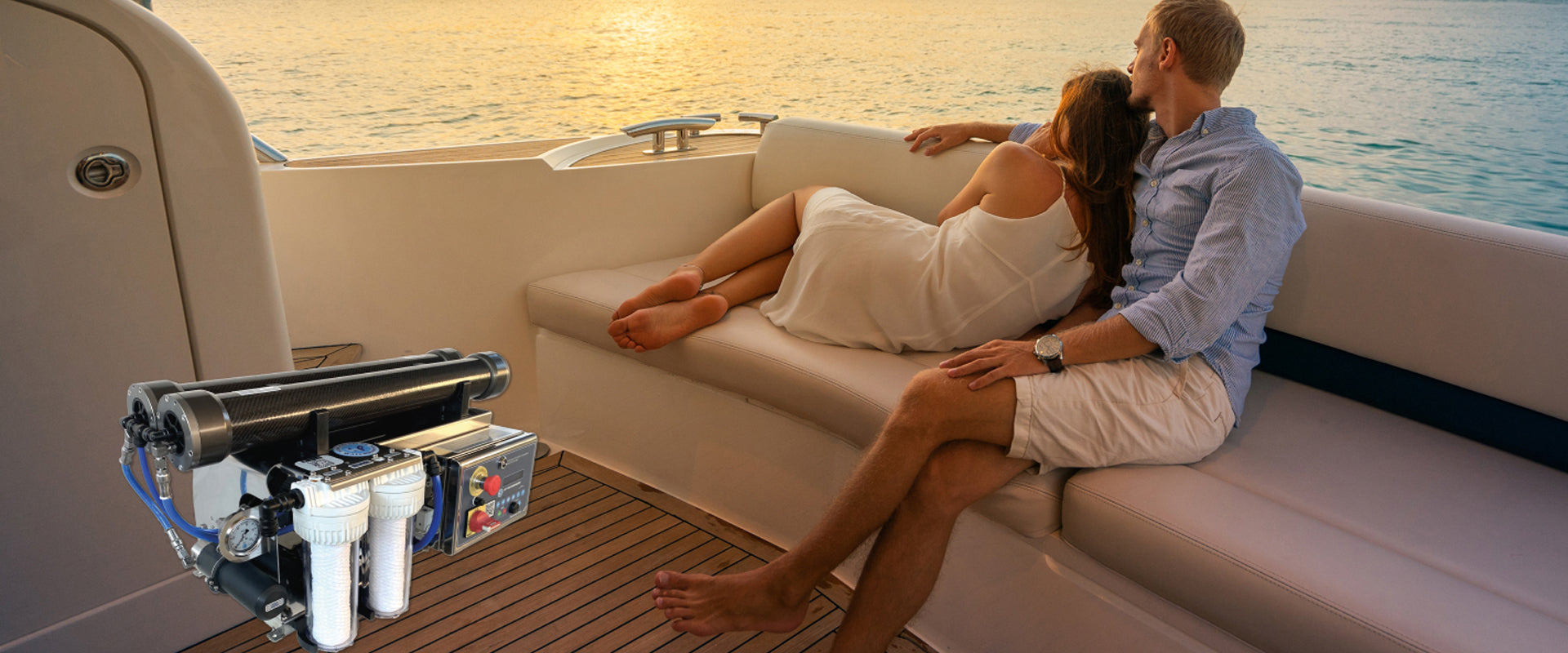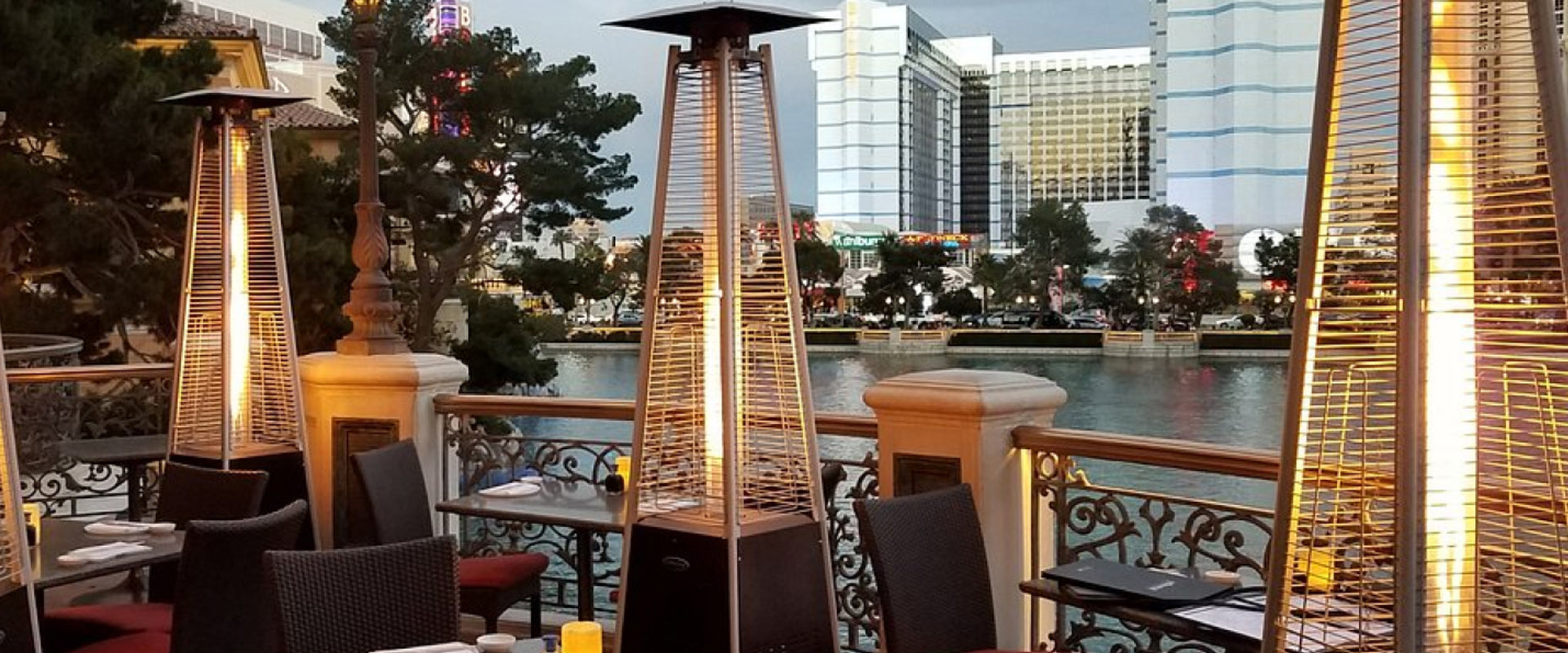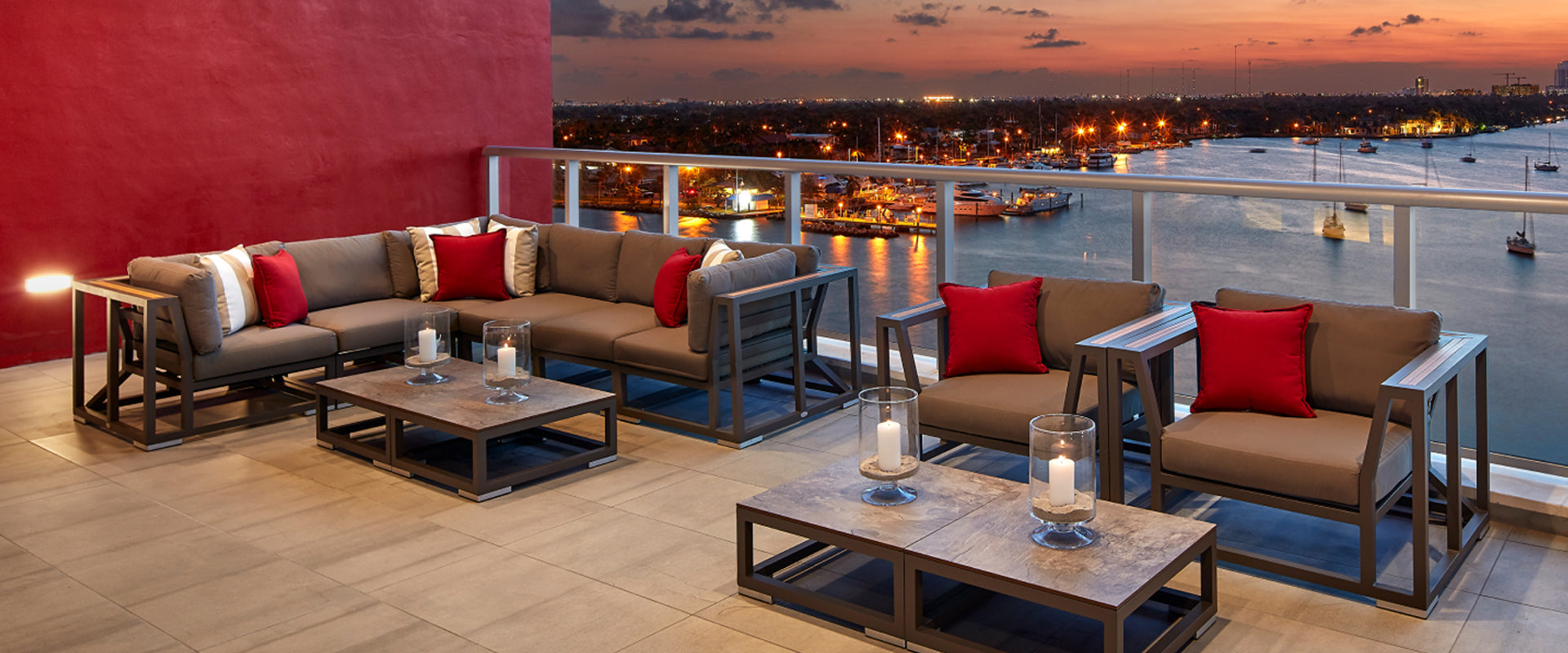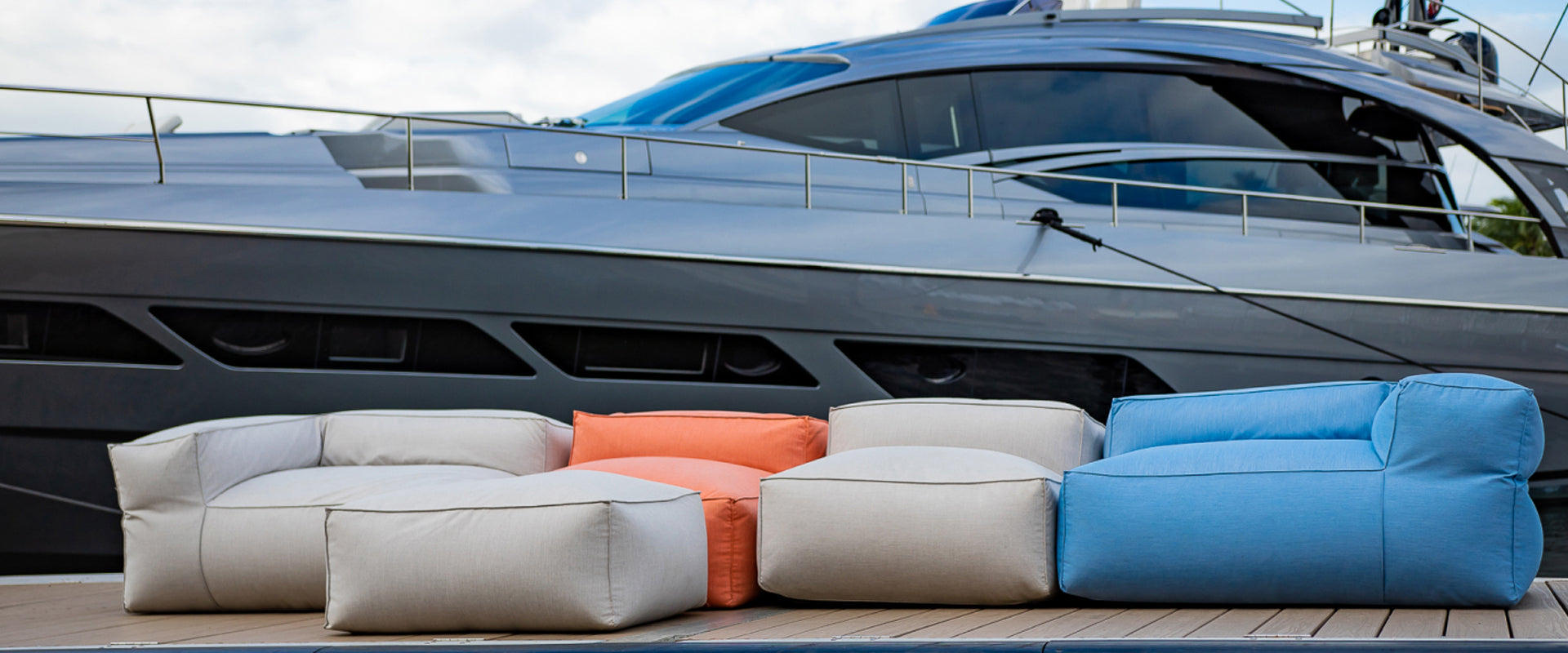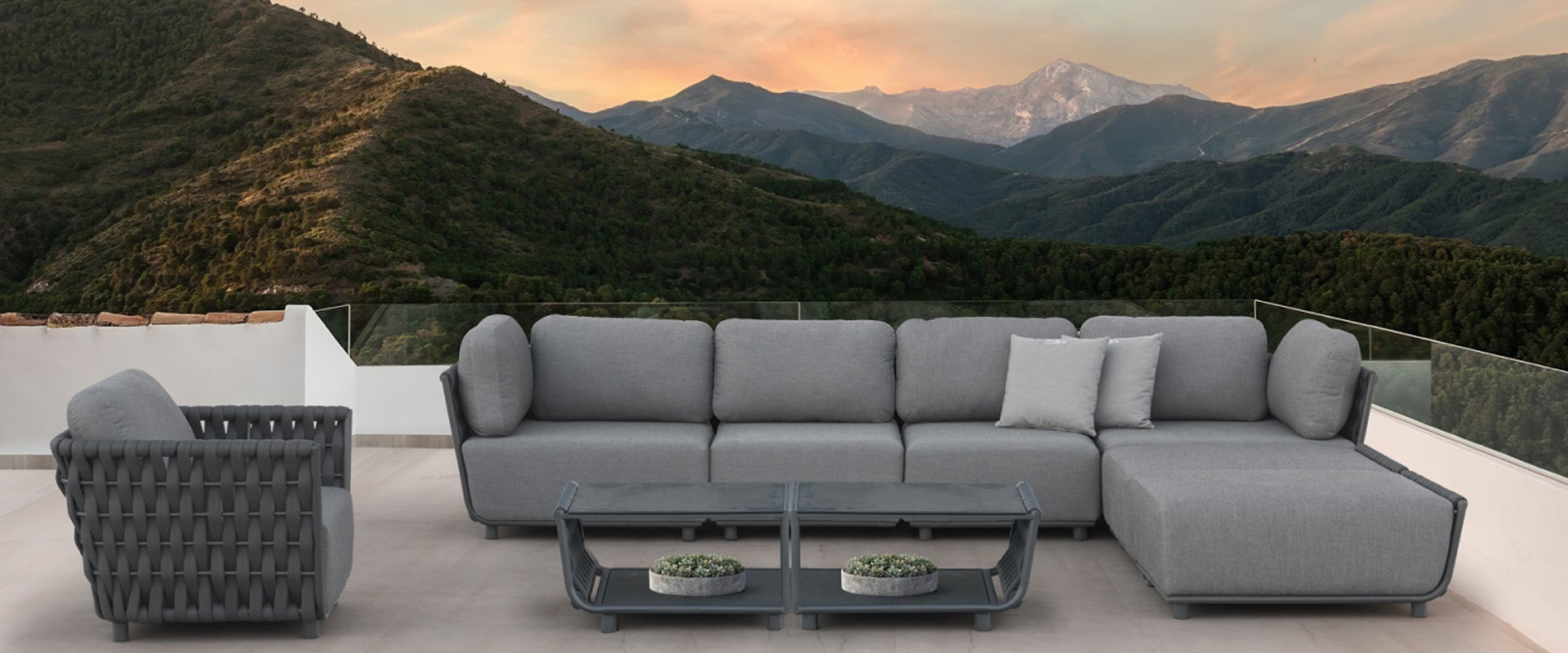 Quick Ship Global Lifestyle Products & Leading Brand Services in USA.
Explore
Brands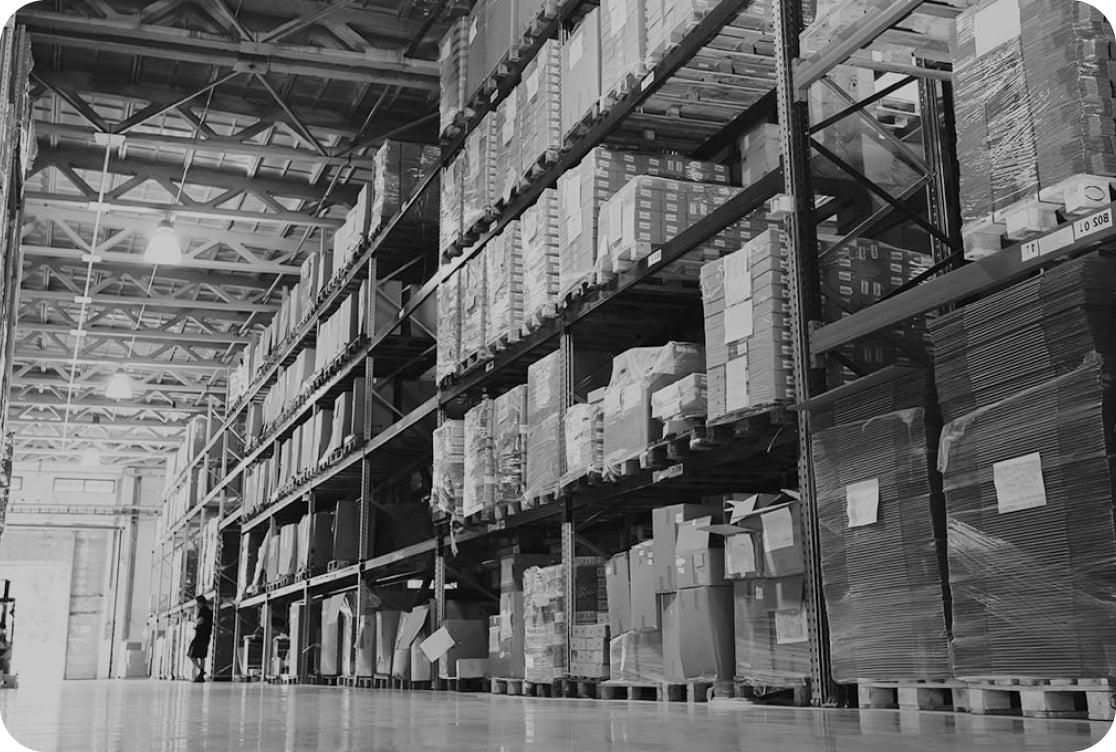 DDMGROUP is a family-owned and operated company and has been providing boutique services for specialty furniture & accessory brands for over 25 years.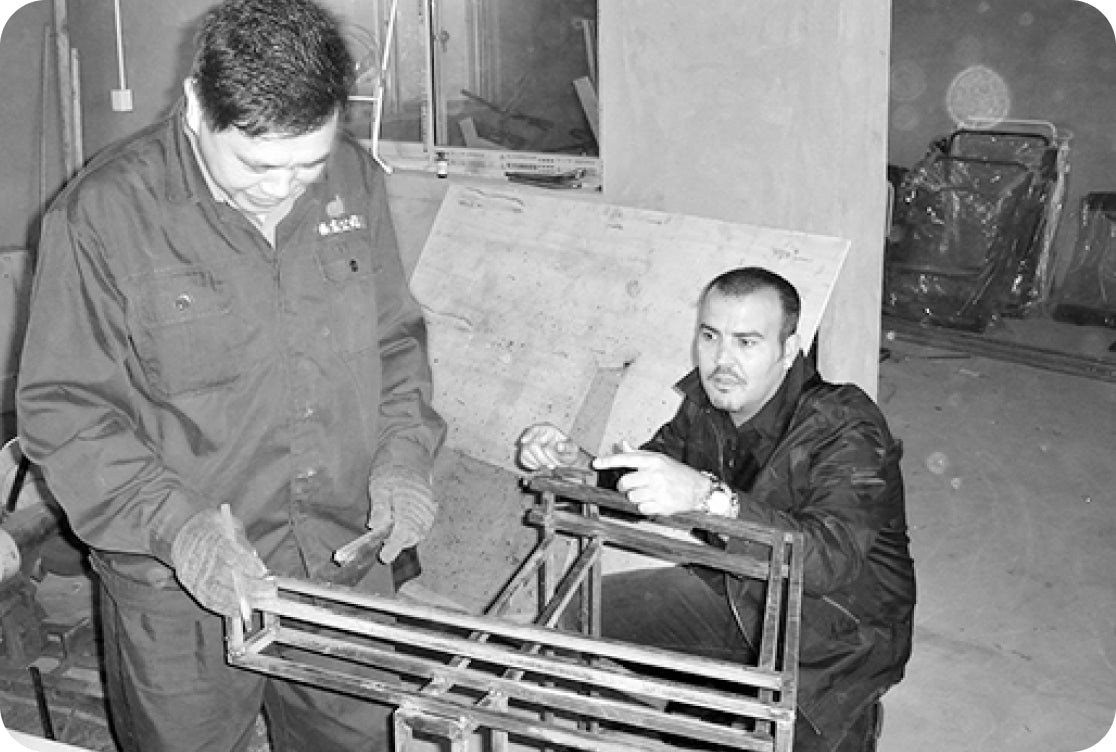 Welcome to David Di Meco Consulting for Outdoor Furniture & Accessories. My Designs, Developments, Products and Relationships have created over a half Billion in Sales worldwide.